We're excited to announce that resource booking has launched!
Previously, since each CozyCal account is linked to one calendar, to add multiple resources (e.g., rooms, buildings) would require the host to create separate accounts for each resource.
But now you can add and manage multiple resources
all on one calendar.
To set up resource booking, go to
Settings
>
Resource
> click on the button
Create Resource
to add resources.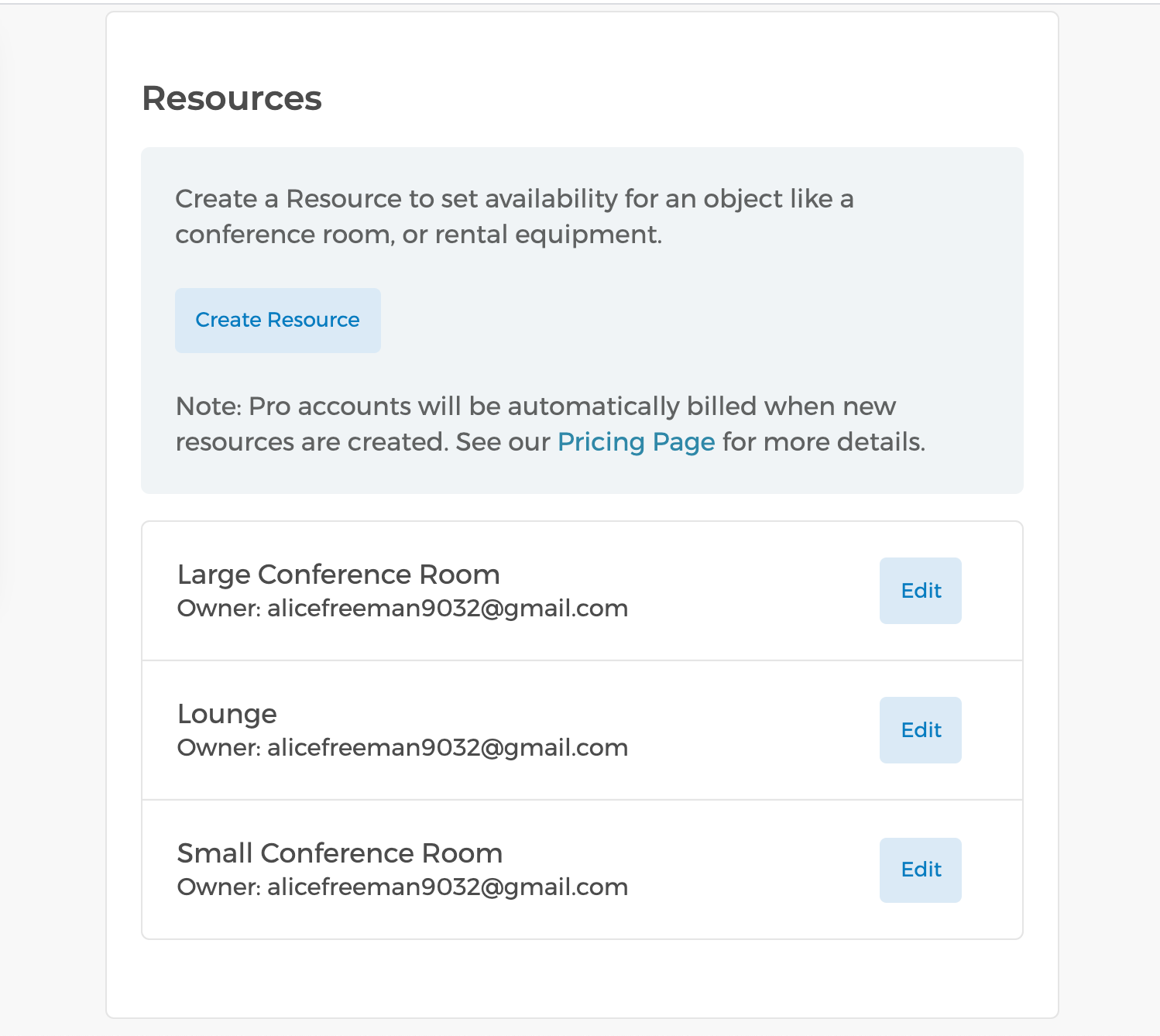 If you have multiple team members, a resource can be assigned to a specific team member.
Once resources are added to the resources list, you can create the resources as event types on the booking page, and edit their availability, intake form and email notifications.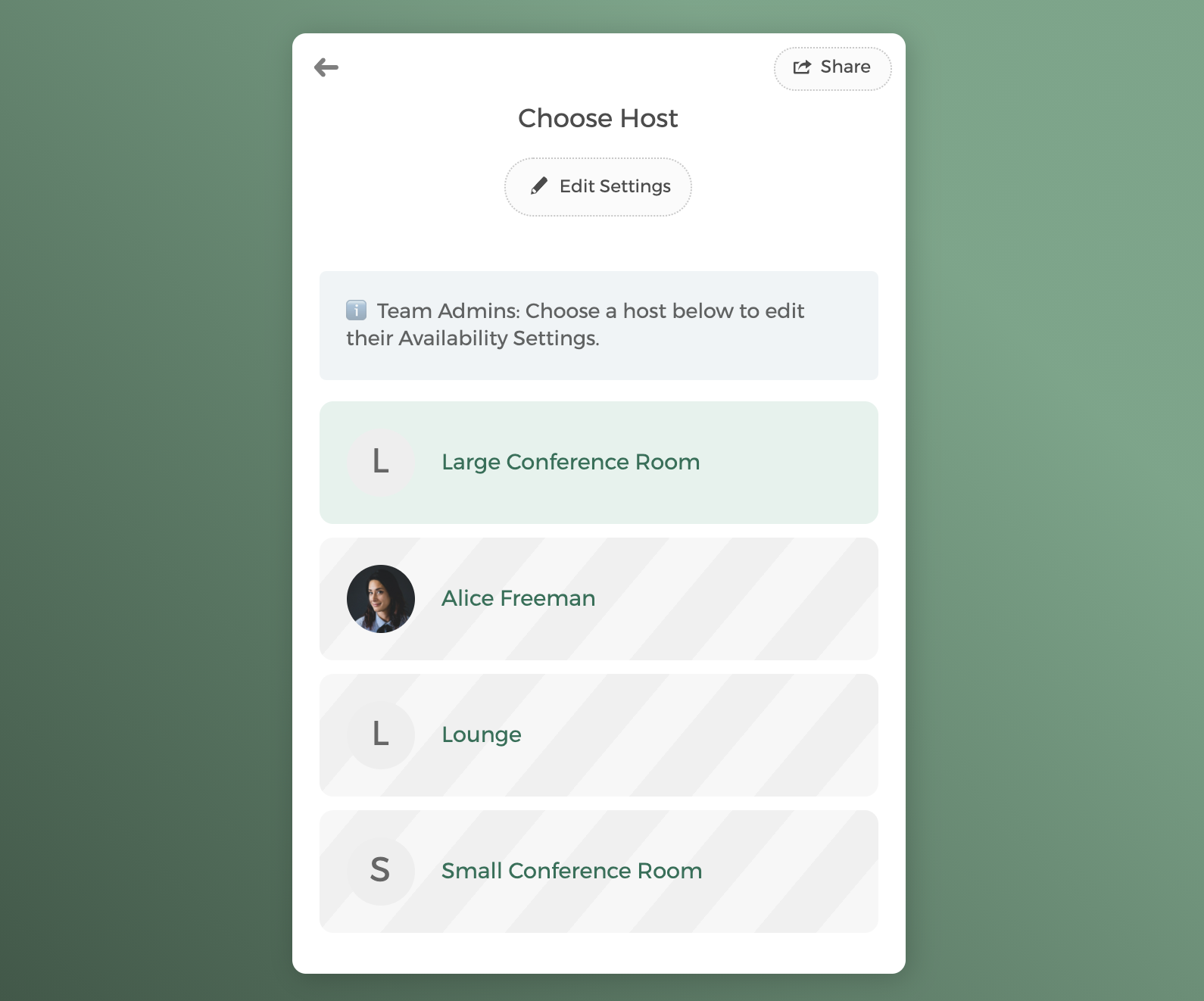 If you want to charge for resource booking, connect your account with
Stripe
and then add pricing to listed resources.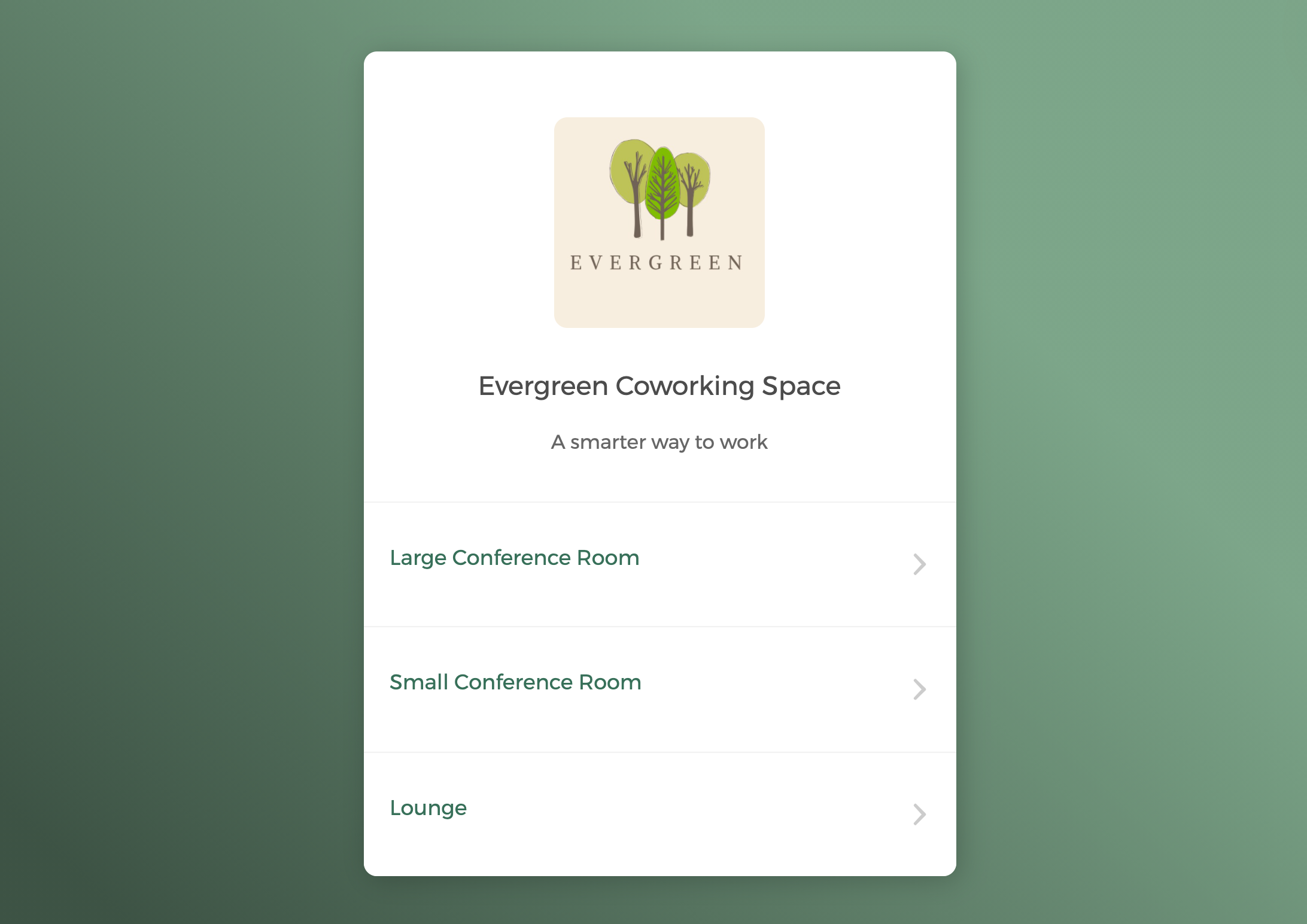 For a detailed guide on setting up resource booking,
click here
to find out more.
💡 A reminder that each resource is being charged on a per seat basis.
Click here
to find out more details on pricing.